Free Next Day Delivery
Dublin & surrounding areas

Customer Service
#1 for customer support

After-Sales
Excellent after-sales service
What We Do
We rent and sell a range of mobility products including orthopaedic aids, powered mobility products and profiling beds. We employ our own trained and experienced delivery drivers and installers so along with delivery and collection times that suit you our products are delivered fully assembled.
As required we can also offer advice and guidance on using our products.
After-Sales Support
An excellent after-sales service is crucial when it comes to medical and mobility products.
Should any issue occur with a product that you rent or buy from us we will have it fixed or replaced within 24 hours.
All rental products include insurance for added peace of mind.
Who we work with
We work with a number of public and private hospitals within Ireland providing their patients with a reliable and personal mobility rental service.
Our Customers
Our customers are the heart of our business. They are varied and include private individuals, consultants, nursing homes, along with public & private hospitals and clinics.
We have a lot of experience in working with patients, everything from elective surgeries to palliative care. If you are medical professional and interested in what we do then please get in touch.
Customer Service & Care
We pride ourselves on our customer care so not only do we provide high quality mobility products but we also provide the best service and care possible for our customers.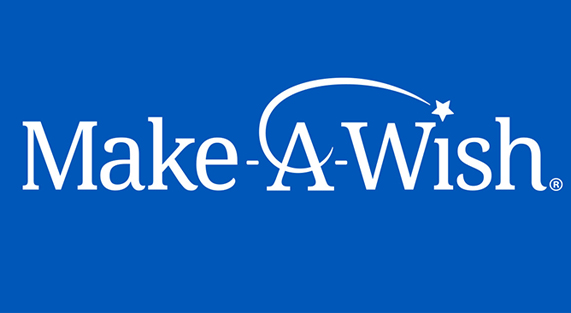 Mobility Direct are proud corporate sponsors of the Make a Wish Foundation. This charity does incredible work helping to grant the wishes of children with life-threatening medical conditions, to bring hope, strength and happiness.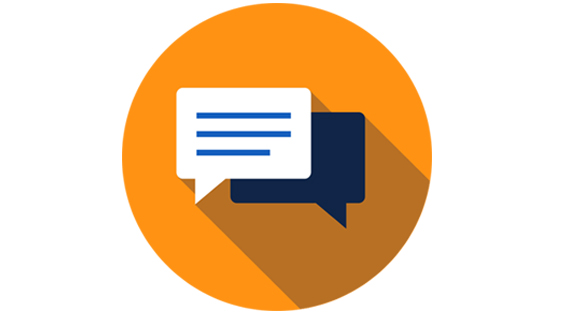 My husband is an ALS patient and we came to the MND convention in Dublin. Due to his condition, we just couldn't have done that without a proper bed. We have contact Mobility Direct and they were so helpful and really went out of their way to make it work. The bed & mattress we rented waited in our hotel room and was picked out after our check out (even though it was a weekend ). The equipment was good and the whole experience was great.

Tami – Profiling Bed Rental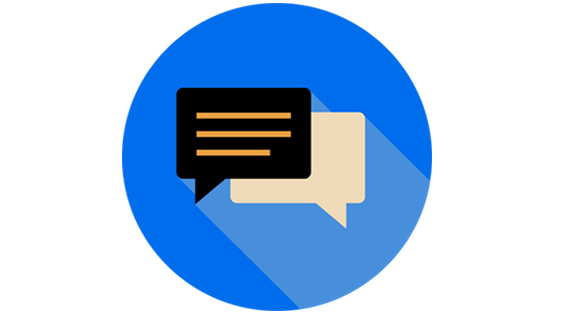 My husband had need of a mobility scooter as he suffers from ankle problems. We found Mobility Direct and Martin were wonderful to deal with. The visit to the showroom proved excellent for our needs. Martin was very helpful and provided all the information we required. Very happy with the scooter. Mobility Direct and Martin come highly recommended.

Maria – Mobility Scooter Purchase